Auditing Smaller Businesses- Striking a Balance
Performing an audit for a smaller business that is both ISA-compliant and efficient can be challenging. To succeed, auditors must recognise the special characteristics of smaller businesses and harness these to good advantage. This practical course outlines these characteristics and the way to approach such audits. It draws on the latest thinking on 'less complex entity' (LCE) audits from standard-setters and professional bodies in the UK and overseas.
The course will include the following topics:
The characteristics of smaller businesses and their audit impact
Non-audit services – what to avoid (and how to integrate services to provide evidence)
Efficient planning
The right approach to fieldwork, including sampling
Completing the audit on time and on budget
Auditing standards and smaller audits – time for a new approach?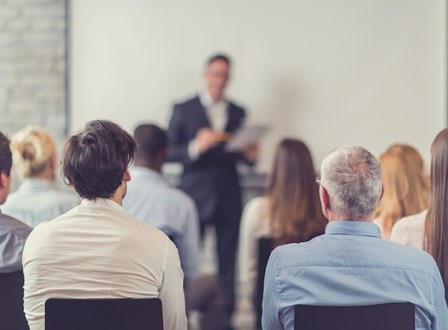 Flexible solutions
We offer a range of solutions to meet your training needs. To discuss your memberships or bespoke packages needs contact us on 0330 058 7141 or email us.