Deal or otherwise, our team of technical experts discuss the latest position and the impact on your practice and clients.
In this 6 part series, we will highlight the key technical considerations as well as discussing the latest Brexit news and expectations.
The format is an informal interview and each episode will be recorded and available for offline viewing for everyone in your firm. The length will vary but each one is expected to be approximately 1/2 hour.
Due to the nature of these events, course notes will not be provided but the speakers will provide handouts and links to further guidance where relevant. We'll also share (anonymous) copies of written questions and answered, if not captured on the video recording.
The areas for discussion are:
Audit
Accounting 
Legal issues
VAT
Customs
Data protection, AML and PII
Cost per firm is 6 credits or cash price of £200
Please note that the price is for the whole firm and each webinar will be automatically added to your firm's online library of courses as soon as they are available for release.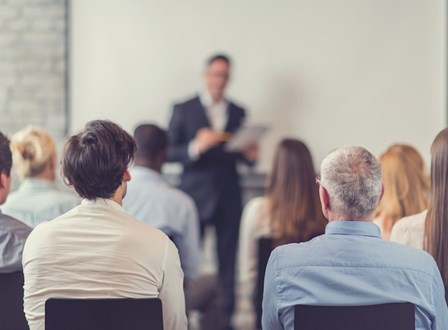 Purchase credits and save
Our training courses credits could provide a more flexible payment option. Call 0116 258 1200 to find out more or visit our credits page.