VAT Update and Current Issues
This session will review the key legislative changes in the past 12 months and will then focus on recurring real-life VAT issues that have arisen in practice, including the implications of the UK leaving the EU. This should enable practitioners to identify VAT issues that may have arisen with their clients and to recommend solutions, thereby increasing revenues and ensuring clients are compliant with their VAT obligations and optimising their VAT position.
Content:
Budget/Finance Act developments
Recent developments in HMRC policy
Key reported cases in the previous 12 months
Common land and property issues
Selection of areas of topical interest

International VAT in a post-Brexit world
The content may vary depending on the presenter.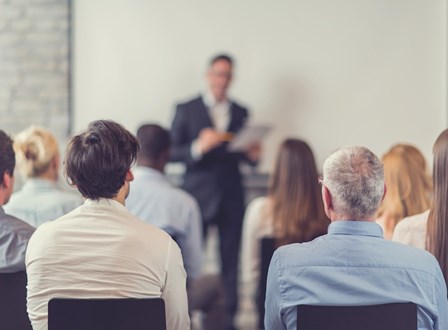 Flexible solutions
We offer a range of solutions to meet your training needs. To discuss your memberships or bespoke packages needs contact us on 0330 058 7141 or email us.