Business Tax Problem Areas
This course will examine the issues and errors encountered by businesses and identified by HMRC, including the consequences of these errors.
Specifically the course is likely to cover the following areas:
Directors loan accounts
Capital v. revenue
Capital allowances issues
Benefit in kind problem areas
CGT problem areas for businesses
Tax losses
Does IR35 apply (or anything else)?
Other points of interest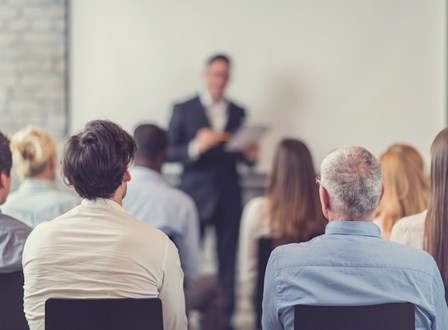 Purchase credits and save
Our training courses credits could provide a more flexible payment option. Call 0116 258 1200 to find out more or visit our credits page.