Effective time management is essential across all levels of an organisation. Inability to manage our time may have a knock-on effect to others in a chain of tasks, which in turn may cause delays. This course will help you in dealing with demands on your time and will introduce tools to assist you with prioritisation.
Content will include topics such as:
Planning your day
Procrastination
Dealing with demands on your time
Prioritisation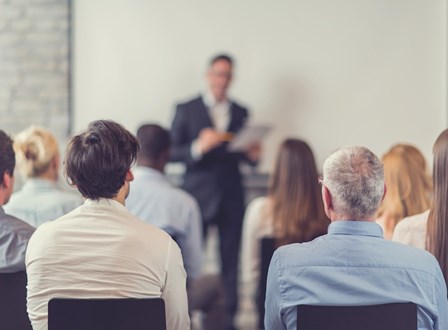 Flexible solutions
We offer a range of solutions to meet your training needs. To discuss your memberships or bespoke packages needs contact us on 0330 058 7141 or email us.