Excel 2016 - Smarter Not Harder - Key Points
Millions of hours are wasted each year through poor use of spreadsheets. This course will help you understand how to create more reliable spreadsheets more efficiently and also introduce you to a range of features that can revolutionise what you are able to achieve in Excel.
Navigation and customisation tips
Minimising rounding errors, and cross-casting techniques
Cell referencing
The importance of Tables
Data Validation
Lookup and Conditional formulae (including VLOOKUP, IF and SUMIFS)
Concatenation
Control keys and other keyboard shortcuts
Conditional formatting
Named ranges and Name manager
Pivot tables and Power Query
Custom number and date formats
Working with delimited files
Introduction to keystroke macros
The most important Excel development of the millennium - why getting Get and Transform will transform your use of Excel (whether or not you work with external data) 
Please note that this is NOT a hands-on course but comprehensive notes will be provided to allow the areas covered to be practiced after the course.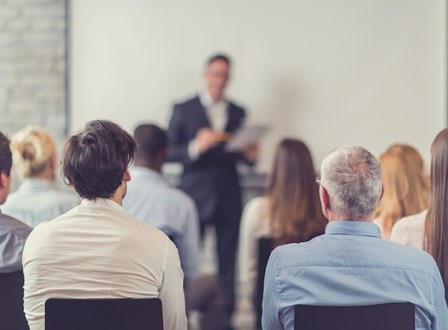 Flexible solutions
We offer a range of solutions to meet your training needs. To discuss your memberships or bespoke packages needs contact us on 0330 058 7141 or email us.