Tax Aspects of Succession Planning
The course will look in detail at all of the tax issues (both direct and indirect) when advising clients about passing on their business, whether unincorporated or a limited company.
In particular it will look in some detail at the following areas :
Cessation of trade for income tax: sole traders and partnerships, release of overlap profits, treatment of losses (if any), capital allowances issues
VAT issues relevant to succession planning: cancelling the registration, self-supply of assets on hand, transfer of VAT number, what is TOGC and is it available and other VAT issues to consider
Dealing with succession in a limited company structure - sale of assets and trade – treatment for corporation tax, distributing the net proceeds – tax treatment on the shareholder, Business Asset Disposal relief – points to watch and sale of shares and tax treatment for the disposer.
The above content relates to 2021 events only.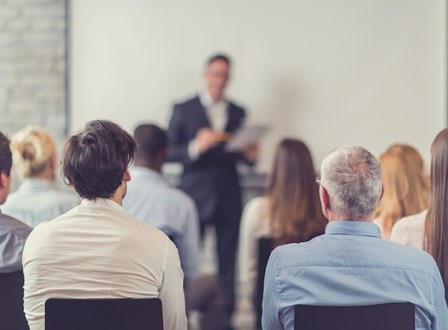 Flexible solutions
We offer a range of solutions to meet your training needs. To discuss your memberships or bespoke packages needs contact us on 0330 058 7141 or email us.