Dealing with Distractions
During their discussion, John and Michael identify the main sources of our distractions in the workplace and provide useful tips to combat the time wasters and deal with our distractions more proactively, leading to time saved and a more productive work day.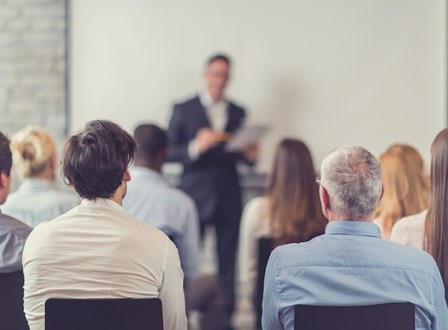 Flexible solutions
We offer a range of solutions to meet your training needs. To discuss your memberships or bespoke packages needs contact us on 0330 058 7141 or email us.