Dealing with Difficult Conversations with Colleagues
During their discussion, John and Michael explore the reasons as to why we find certain conversations difficult in the workplace. They introduce the 'Difficult Conversations' framework and demonstrate its use, using examples, whilst sharing some other communication tips to ensure we get our point across, with clarity.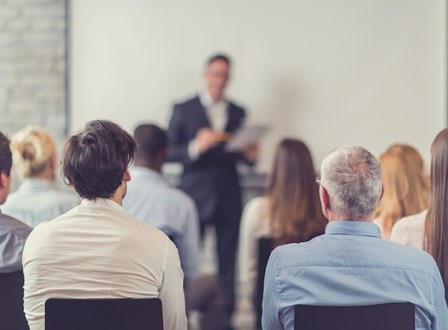 Flexible solutions
We offer a range of solutions to meet your training needs. To discuss your memberships or bespoke packages needs contact us on 0330 058 7141 or email us.