Communicating Effectively
Effective communication is the process of exchanging ideas, thoughts, opinions, knowledge, and data so that the message is received and understood with clarity and purpose. When we communicate effectively, both the sender and receiver feel a sense of fulfilment. This course will help you adapt your communication style to suit.
Content will include topics such as:
Upward communication
Receivers of communication
Selecting the most appropriate channel
Communication barriers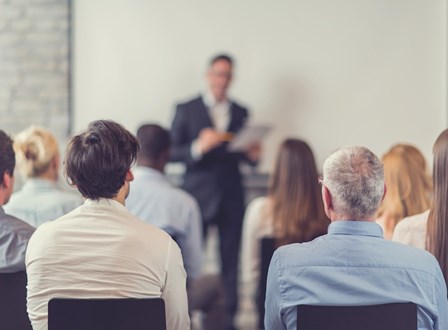 Flexible solutions
We offer a range of solutions to meet your training needs. To discuss your memberships or bespoke packages needs contact us on 0330 058 7141 or email us.