Acting for Farmers: An Update
This course takes a broad and practical look at the main issues affecting farmers and their advisers. It is primarily aimed at those tax and accounts staff with a reasonable knowledge of IHT and CGT issues.
Content will include:
Farmhouses
APR, BPR and occupation
BADR (associated disposal issues in particular)
Reminder of other CGT reliefs
Where we are with FHLs
Other land issues including sale consideration
Proprietary estoppel
The above content relates to 2021 events only.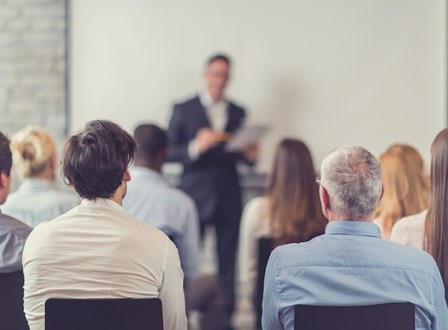 Flexible solutions
We offer a range of solutions to meet your training needs. To discuss your memberships or bespoke packages needs contact us on 0330 058 7141 or email us.