VAT Issues for Accounts Staff
The aim of the course is to ensure that participants can deal confidently with day to day VAT issues. Through the use of case studies and quizzes the course highlights some of the key areas people get wrong when completing or reviewing their clients' VAT records.
Content will include:
Review of day to day issues, such as credit notes, bad debts, part exchanges, entertaining costs, vehicles and related expenses
Review of the VAT rules regarding international sales of goods and services.
This course is suitable for participants who have been in practice for between 12 and 24 months who have a basic understanding of VAT.
The online version of this course is an interactive workshop.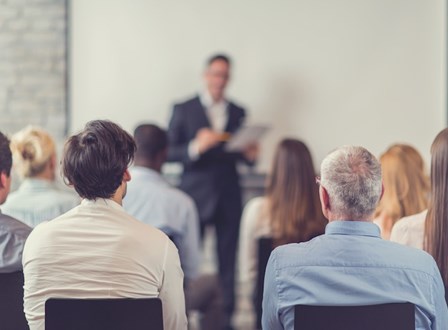 Purchase credits and save
Our training courses credits could provide a more flexible payment option. Call 0116 258 1200 to find out more or visit our credits page.