Understanding Company Accounts
The course will introduce the format and disclosure requirements of limited companies preparing accounts for their members. By the end of the day the participants will be familiar with a set of statutory accounts together with the relevant notes.
Comparison of sole trader or partnership accounts with company accounts.
Formal introduction to company accounts, accounting principles and policies.
Profit and loss account - format and notes including reference to accounting standards.
Balance sheet - format and notes, including relevant accounting standards.
Exercises will be used to illustrate the contents of some of the disclosure notes.
Case study - participants will be introduced to the small company accounts disclosure checklist and will be required to review and amend a set of accounts for both disclosure requirements and presentation issues.
Discussion contrasting the differences in disclosures should the company not claim small company exemptions.
The course does not deal with the content of abbreviated accounts.
The online version of this course is an interactive workshop.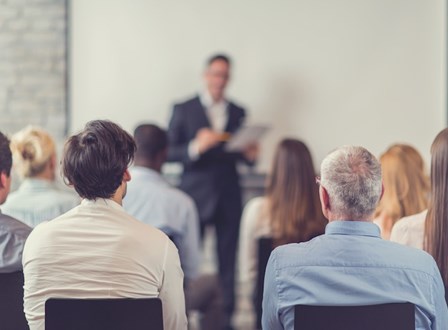 Purchase credits and save
Our training courses credits could provide a more flexible payment option. Call 0116 258 1200 to find out more or visit our credits page.