Understanding Capital Allowances
To review capital allowance principles, including a look at some of the key areas.
The course will include:
Assets and expenditure qualifying for capital allowances
Computation of capital allowances including:

Annual Investment Allowance considerations
Short and long life assets
Cars
Case studies will be used throughout.
Who should take the course
This course is suitable for participants who have worked between 12 and 24 months in the profession and who have a basic knowledge of capital allowances.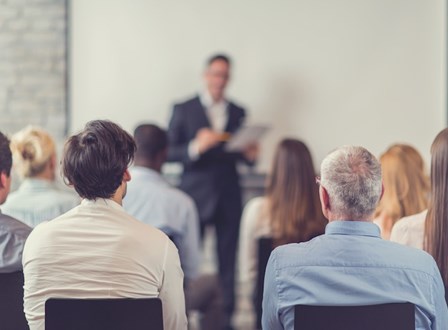 Purchase credits and save
Our training courses credits could provide a more flexible payment option. Call 0116 258 1200 to find out more or visit our credits page.