Transactions between a Company and its Directors - Accounting, Legal and Tax Implications
Transaction between a company and its directors requires careful consideration for practitioners and those in industry and commerce. Errors in just one of the three aspects can create difficulties for the directors and their advisers.
This course explores the common, and not-so-common, issues faced by companies and provides a useful insight by use of a case study with numerous practical examples.
Content will include:
Who are the directors and, where relevant, their connected persons
Legality of transactions – particularly loans and substantial property transactions
Legality of dividends
Companies Act – the disclosure requirements for advances, credits and guarantees
Related parties – disclosure issues for medium/large and small entities
Accounting treatment of loans to/from owner managers
Tax implications – remuneration vs dividends, s455 treatment, and benefits in kind
A case study looking at a variety of transactions looking at all three aspects – legal, accounting (treatment and disclosure) and taxation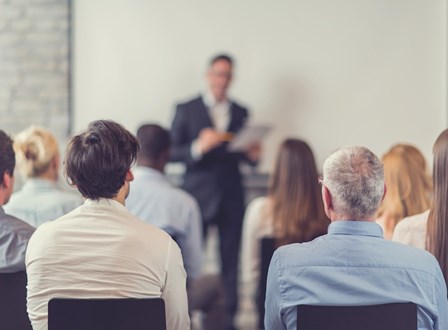 Flexible solutions
We offer a range of solutions to meet your training needs. To discuss your memberships or bespoke packages needs contact us on 0330 058 7141 or email us.