The course will update participants on the latest developments in direct taxes, particularly those that give rise to planning opportunities, and the pitfalls that they and their clients need to avoid.
Full coverage will be made of all relevant changes to legislation and HMRC guidance and practice, as well as the most recent case law decisions, in the areas of:
• Personal tax
• Employee tax
• National Insurance
• Business income tax
• Corporation tax
• Capital Gains Tax
• Inheritance Tax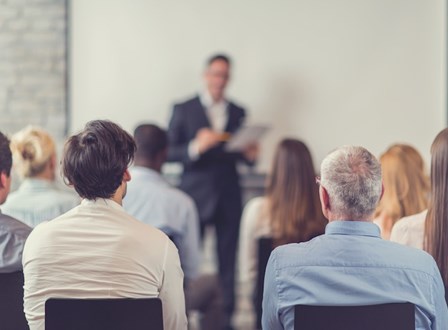 Purchase credits and save
Our training courses credits could provide a more flexible payment option. Call 0116 258 1200 to find out more or visit our credits page.