Properties- Accounting and Audit Issues
The aim of this course is to consider in detail the practical issues arising from the accounting and audit of properties.
Content will include:
Accounting issues
Investment properties:

Definition, measurement, transfers, disclosures, mixed use
Impact on P&L and reserves

Properties within property, plant and equipment:

Capital and revenue expenditure, major inspections, cost or revaluation policy
Rent concessions and lease incentives

Properties held as stock
Transfers between current and fixed assets and between PPE and investment properties
Provisions:

Dilapidations
Deferred tax - making and reversing provisions, indexation allowance and the impact on revaluation reserve

Sale and repurchase agreements
Sale and lease back arrangements
Leasing:
Audit issues
Key risk areas, including title, valuations, relying on experts, going concern, revenue recognition, provisions and laws and regulations
Evidence gathering issues
The above content relates to 2021 events only.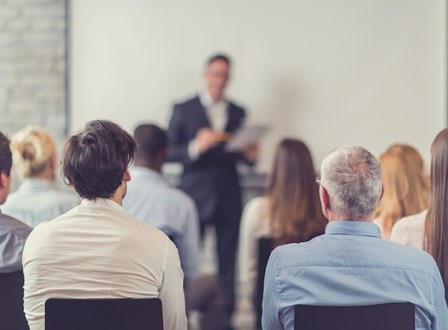 Flexible solutions
We offer a range of solutions to meet your training needs. To discuss your memberships or bespoke packages needs contact us on 0330 058 7141 or email us.