Practical Auditing Problems
While many areas of audit fieldwork are routine, this course will cover the common weaknesses encountered in more complex or unusual cases as well as the methods and techniques to be employed to prove particular assertions.
The course consists of a mixture of formal lecturing, case studies and discussions designed to highlight a range of common problem audit areas such as:
Causes of inefficiency within audit fieldwork
Demonstrating professional scepticism
Fixed assets (including intangible, investments and impairment reviews)
Stock and work in progress
Income recognition and completeness of income testing
Related party transactions and directors' benefits
Provisions
Laws and regulations
Going concern and subsequent events
The online version of this course is an interactive workshop.
Who should take the course
The course will be suitable for audit assistants and seniors who have responsibility for preparing audit files up to manager review stage, and will generally be appropriate for those who have completed between 12 and 36 months audit experience.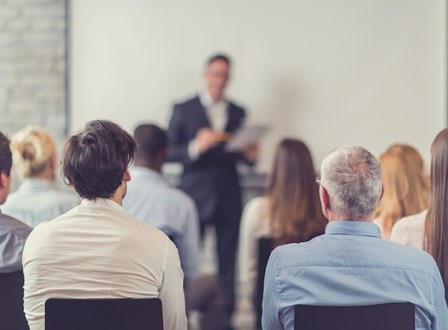 Flexible solutions
We offer a range of solutions to meet your training needs. To discuss your memberships or bespoke packages needs contact us on 0330 058 7141 or email us.