Practical Accounting Problems
This course assumes a basic understanding of company financial statements. The course highlights common problems with completeness and adequacy of disclosure.
The course consists of a mixture of formal lecturing, case studies and discussions designed to highlight a range of common disclosure and accounting errors in company accounts. This can be especially prevalent where there are changes in company law and accounting standards or where the company undertakes a transaction.
The course also covers:
Companies Act and FRS 102 disclosure requirements
Small company exemptions including FRS 102 section 1A
Provisions and contingencies
Director disclosures and other related party disclosures
Basic financial instruments
Revaluations
Substance over form (Revenue Recognition, Leases)
The online version of this course is an interactive workshop.
Who should take the course
The course will be beneficial for staff who have been involved with the preparation of company accounts for between 18 and 36 months and wish to gain exposure to more difficult / less common accounting problems.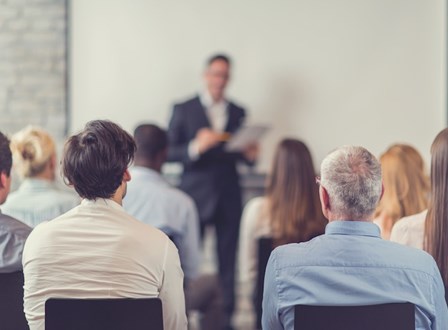 Purchase credits and save
Our training courses credits could provide a more flexible payment option. Call 0116 258 1200 to find out more or visit our credits page.