Personal and Employment Tax Update
This very practical course will update delegates on the very latest position and changes relating to both personal and employment taxes.

Content is likely to include:
• A detailed and practical personal tax and employment tax update
• Selected capital tax developments
• Case law and press releases
• Benefits in kind, review and update
• Company cars, vans and fuel
• National Insurance update
• General overview of other developments
The content may vary depending on the presenter.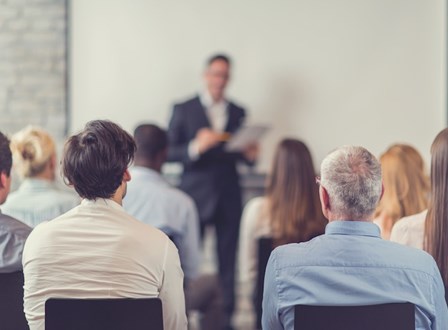 Purchase credits and save
Our training courses credits could provide a more flexible payment option. Call 0116 258 1200 to find out more or visit our credits page.