To familiarise participants with the basic scope of VAT and the bookkeeping entries necessary to record the VAT element of business transactions.
This course aims to familiarise participants with basic areas of VAT including:
Scope of VAT
Accounting for VAT
The VAT return
The online version of this course is an interactive workshop.
Who should take the course
This course is suitable for people who have up to 12 months experience in the profession and have little or no experience in this area. Participants will be expected to be familiar with basic bookkeeping entries.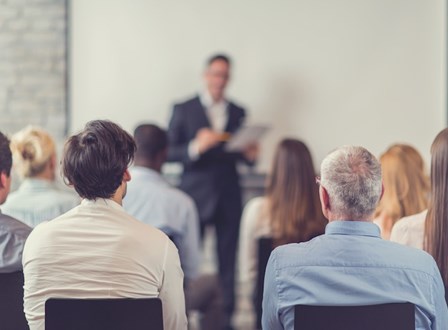 Purchase credits and save
Our training courses credits could provide a more flexible payment option. Call 0116 258 1200 to find out more or visit our credits page.