How to Audit- An Introduction
The course will provide an overview of the audit process discussing the requirements of the International Standards on Auditing (UK and Ireland).
The course will include a mixture of lecturing, discussions and exercises answering the questions; What is an audit? And why are audits conducted? The following key aspects will be discussed:
Planning, controlling and recording
Accounting systems and internal controls
Audit evidence (including how to gather and record it)
Reporting
Ethical aspects of auditor independence and integrity
The online version of this course is an interactive workshop.
Who should take the course
The course is an essential introduction to the purpose and principles of auditing and is suitable for anyone who has recently become involved in auditing and has at least 3 months in the profession. Knowledge of the principles of bookkeeping is assumed.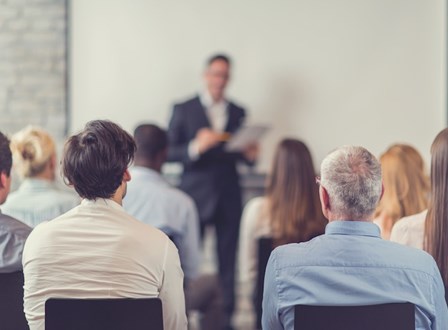 Purchase credits and save
Our training courses credits could provide a more flexible payment option. Call 0116 258 1200 to find out more or visit our credits page.