General Tax Update for Accounts Staff
By the end of the course staff will have been given an overview of recent changes in legislation in particular those areas relevant to accounts staff.
With the use of case study questions the course will illustrate current topical issues and review recent developments under the following headings:
Business and corporate tax
Personal tax
Employment issues
Capital taxes
Administration and other taxes
Who should take the course
Audit and accounts staff who have a good working knowledge of the main taxes and who have already attended other practical workshops and wish to be kept up to date with the recent legislative changes.
This course is NOT intended for anyone who has attended the CPD Finance Act session.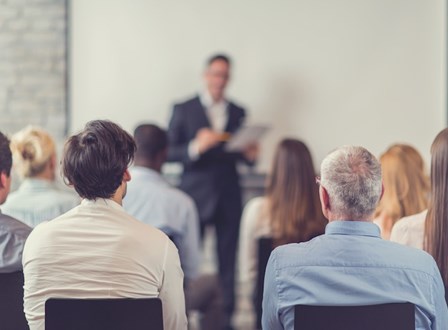 Purchase credits and save
Our training courses credits could provide a more flexible payment option. Call 0116 258 1200 to find out more or visit our credits page.