Employment Benefits and P11Ds
To familiarise participants with the calculation of common P11D benefits together with the tax and NI implications.
Using case studies and examples this course looks at:
Calculation and treatment of the main benefits e.g. company cars, beneficial loans, reimbursed expenses
National Insurance
PAYE settlement agreements
Administration and penalties
The online version of this course is an interactive workshop.
Who should take the course
This course is suitable for participants who have little or no knowledge of employment benefits and P11D completion.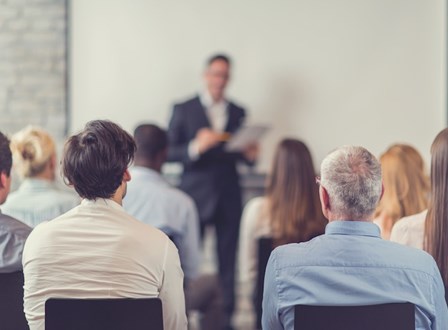 Purchase credits and save
Our training courses credits could provide a more flexible payment option. Call 0116 258 1200 to find out more or visit our credits page.