Efficient File Completion
The course will look at the issues involved in the final stages of an assignment. It will identify how and why inefficiencies arise at this stage and how these inefficiencies can be minimised.
The technical aspects of audit and audit exempt file completion will be covered in detail.
The course will consist of a mixture of case studies and discussion exercises combined with lecturing. Attention will be given to common areas in which efficiency can be improved.
In addition, the following technical and administrative areas will be considered:
Final analytical review
Points forward
Representation letters
Reports to management
Post balance sheet events
Going concern
Accounts disclosure checklist
Points for manager / partner
Errors and deviations
File review - common problems
Audit summary memorandum
Who should take the course
The course will be ideal for seniors or semi-seniors who are responsible for completing audit or audit exempt assignments, and who present jobs for manager review in a virtually finished state. It is likely that they will have had at least 18 to 24 months in the profession and will be familiar with period end adjustments, but will be relatively new to the completion process.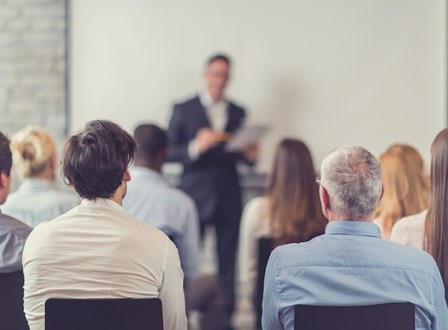 Flexible solutions
We offer a range of solutions to meet your training needs. To discuss your memberships or bespoke packages needs contact us on 0330 058 7141 or email us.