Bookkeeping- The Principles
At the end of the course participants will be familiar with the basic principles of double entry bookkeeping, and will have prepared trial balances, profit and loss accounts and balance sheets to a basic level.
Participants will be introduced to the basic principles of double entry bookkeeping, along with accounting records, types of business and methods of bookkeeping.
Participants will be shown how to:
Open accounts for individual transactions
Post entries to T-accounts
Record cash and credit transactions
Extract a trial balance
Preparation of a profit and loss account and balance sheet
The online version of this course is an interactive workshop.
Who should take the course
The course is essential for anyone who is new to accounting and wishes to understand bookkeeping and accounts preparation. A must for all new starters!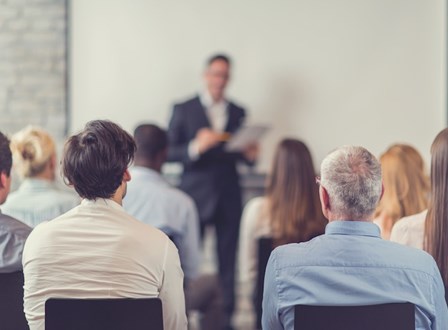 Purchase credits and save
Our training courses credits could provide a more flexible payment option. Call 0116 258 1200 to find out more or visit our credits page.