Bookkeeping- The Next Stage
By the end of the course participants will be able to make common period-end adjustments.
Participants will be introduced to:
Accruals
Prepayments
Bad debts
Depreciation
Fixed asset disposals
Stock
The online version of this course is an interactive workshop.
Who should take the course
The course is relevant for anyone who is new to accounting and wishes to understand bookkeeping and accounts preparation. It is ideally combined with Bookkeeping: The Principles, but is also an excellent standalone course for those with an existing basic knowledge of double entry.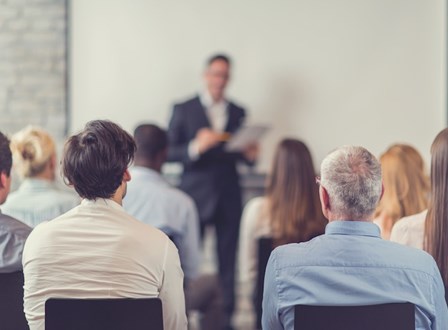 Purchase credits and save
Our training courses credits could provide a more flexible payment option. Call 0116 258 1200 to find out more or visit our credits page.