Audit and Accountancy Update
The aim of this course is to update delegates on recent audit and accounting changes. Significant issues have arisen due to COVID19 and Brexit. The course will look at these and other issues
Content will include:
COVID-19: Accounting issues (including going concern, impairment, onerous contracts, restructuring provisions, breaches of covenants, grants, insurance claims and frauds)
Corporate Insolvency and Governance Act 2020: Filing issues and members rights
Recent and forthcoming changes to UK GAAP (including Rent concessions)
FRC's reviews (including Corporate Reporting, Cash flow statements, Carbon reporting and Climate change)
Overview of other topical issues (including insolvency issues, wrongful trading, legality of dividends, and LLPs with losses).
Post-Brexit guidance – accounting and audit issues for p/c 1/1/2021
COVID-19 and the auditor: key issues
Guidance on the practical application of upcoming changes to International Standards on Auditing and the Ethical Standard, including on quality control, accounting estimates and going concern
Getting the audit report right
Feedback from regulators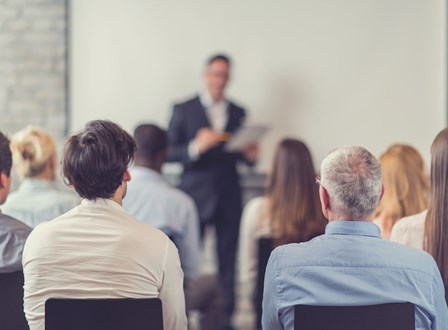 Purchase credits and save
Our training courses credits could provide a more flexible payment option. Call 0116 258 1200 to find out more or visit our credits page.