An Introduction to the Audit Manual
On completion of the course, participants will understand the Mercia Audit documentation and how to use it in practice. Participants who have previously used alternative systems will be converted to, and made aware of the differences in, the approach of the Mercia Audit System. The course will cover the important procedures and identify which are mandatory and which can be amended under certain circumstances.
Content will include:
Outline of the structure and content of the Mercia Audit Manual
Introduction to the 7 stage approach to planning
The planning process and documentation
Implementing risk focused thinking not form filling
The free-form planning memorandum
How the audit programme works
Electronic creation of tailored packs
Proforma working papers
The completion process and documentation
Throughout the course, the papers and procedures are illustrated by a case study.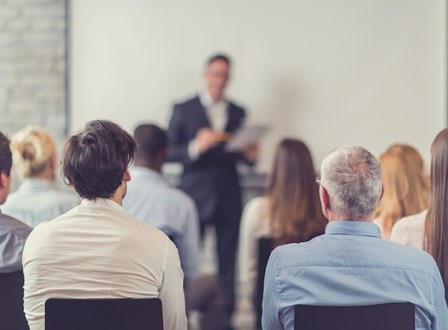 Flexible solutions
We offer a range of solutions to meet your training needs. To discuss your memberships or bespoke packages needs contact us on 0330 058 7141 or email us.