Academies: Audit and Accounts Update
This course will provide a timely and informed update on the key issues facing academy accountants and auditors in 2021.
The specific course content will vary as requirements develop, but will cover the following areas:
Accounts Direction 2020 to 2021 and supplemental publications
Academies Financial Handbook – key changes
Sector developments
Academy audit and accounting – common issues and hot topics, such as:

COVID-19 reporting implications
Common ESFA accounts and assurance findings
Narrative reporting reminders
Reporting on fraud and irregularity
Viability and going concern considerations

Other financial reporting developments
The content for online courses predating 2021 may vary.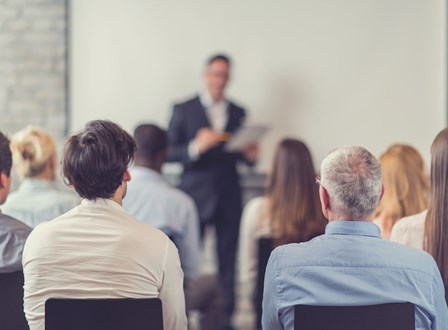 Purchase credits and save
Our training courses credits could provide a more flexible payment option. Call 0116 258 1200 to find out more or visit our credits page.