A Practical Introduction to Charities
Acting for charities is high profile work as there is generally a wider public interest in charities than in a more typical commercial company assignment, as well as accountability to the regulatory authority, the Charity Commission. On completion of this course participants will understand what the rules and regulations concerning charities are and understand how to act for charities in practice.
Content will include:
Overview of charity legislation
The accounting and reporting requirements of Charities Act, Companies Act and SORP 2015 (FRS 102)
Fund accounting
The Statement of Financial Activities and other accounting requirements
Recognition of incoming resources
The trustees' report
The role of the independent examiner
The role of the auditor
The content for online courses predating 2021 may vary.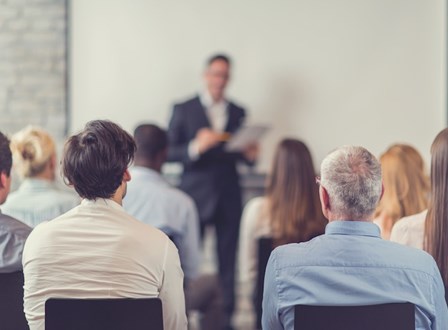 Purchase credits and save
Our training courses credits could provide a more flexible payment option. Call 0116 258 1200 to find out more or visit our credits page.