This course is an opportunity to focus on essential capital gains tax (CGT) matters arising in relation to UK trusts. Examples and a structured explanation of how the rules operate are included.
This course is aimed at those who, whilst having working knowledge of CGT for individuals, require an essential overview of the way in which CGT operates for a UK trust.
The session is not generally aimed at those new to the profession.
Specific areas to be included:
Capital taxes and types of trust   
Overview of key trust CGT principles
Gift relief and trusts
Identification of occasions of charge - actual and deemed disposals
CGT reliefs and trusts
Administration update
The content for online courses predating 2021 may vary.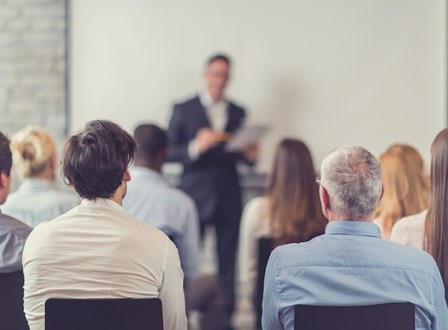 Flexible solutions
We offer a range of solutions to meet your training needs. To discuss your memberships or bespoke packages needs contact us on 0330 058 7141 or email us.