PD Session H - Technical competence
Professional Development (PD) sessions for ACA Trainees
As part of the ACA qualification, students must work through professional skills goals set by ICAEW. These goals cover 'seven ladders' and students are required to demonstrate competence in these ladders, across a range of personal and professional skills. 
We facilitate these goals through Professional Development (PD) sessions, which give students the chance to discuss, practise and reflect on their development through tightly co-ordinated activities. The sessions will also help students to learn new skills that can be applied in the workplace as they complete their goals.
There are ten PD sessions (Sessions A – J) and these are usually attended by students over a period of two years and completed prior to the students sitting the ACA Case study exam.
Session D - Ethics & professionalism (part 1)
Session E - Ethics & professionalism (part 2)
Session H - Technical competence
The sessions are interactive and structured around comprehensive case studies. Students will be required to work in teams and each session will include 'reflection' time where learning and action points are tracked in preparation for internal reviews with line managers and completion of training logs.
Students graduate from the programme by attending the Synoptic sessions. These are an opportunity to reflect on the whole programme and identify the knowledge and skills that have been obtained and how these will continue to support them in their professional careers. This reflection will take place through discussions and a presentation.
The PD sessions are not restricted to ACA students only. The skills covered on the programme are relevant to all trainees that are studying and working in a professional environment. Students working towards other qualifications such as ACCA, AAT, ATT etc are encouraged to attend the programme as they will also benefit from developing their communication, personal organisation, teamwork and people management skills.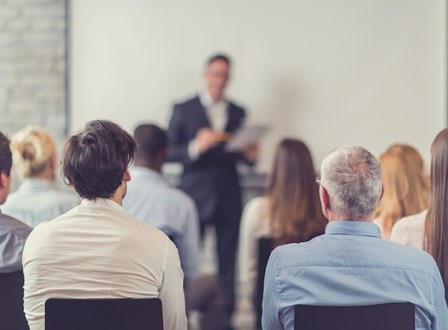 Flexible solutions
We offer a range of solutions to meet your training needs. To discuss your memberships or bespoke packages needs contact us on 0330 058 7141 or email us.