GDPR - A Refresher and Update
12 months on from the introduction of the GDPR (25th May 2018), many are left wondering what all the fuss was about. After so much hype in the run up to it's introduction, there has been an understandable feeling that perhaps the GDPR was a lot like the Millennium Bug.
However, unlike the Millennium Bug, the GDPR is about ongoing compliance, not a one-off "we've done that now".
This webinar will cover
Review some of the action that's been taken by regulatory bodies relating to the GDPR
Look at some of the likely upcoming action in light of data breaches
Revisit the point of the GDPR
Explore the main issues that businesses are telling us they have with GDPR readiness
Cover the fundamental requirements of the GDPR with practical application
Highlight the overlap between Data Protection and Information Security
The content for 2022 may vary.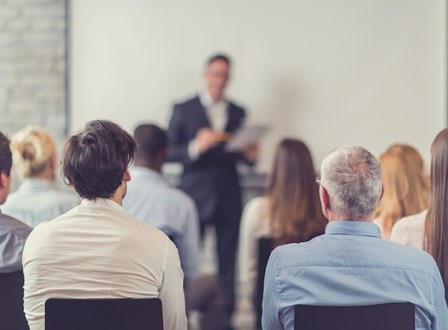 Flexible solutions
We offer a range of solutions to meet your training needs. To discuss your memberships or bespoke packages needs contact us on 0330 058 7141 or email us.