Course VI Part 1 (Personal Skills)
Objective
To provide the skills that audit staff will need as they progress post-qualification. This course focuses on skills needed when dealing with clients, whether on audit or performing other types of assignment. 
Course Content 
Time On-site: building rapport, planning the week, getting answers to queries management techniques, Preparing for client meetings, Communication recap, Body language, Building rapport, Phone calls: when and what to cover, Time management using Outlook, Emails: structure, tone and general rules
This course is considered to be optional extra, for students who have completed the Advanced Level and are now taking responsibility for dealing with smaller assignments from start to finish.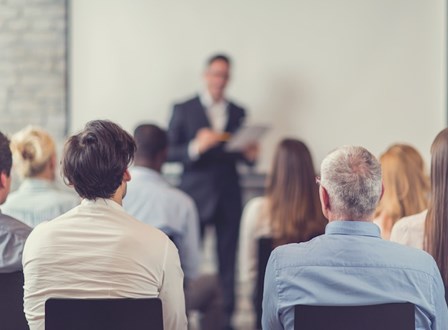 Purchase credits and save
Our training courses credits could provide a more flexible payment option. Call 0116 258 1200 to find out more or visit our credits page.