Course IV - Audit Planning & Completion
This 3 day course covers the best approach to how audits should be planned and completed in accordance with the relevant ISAs. Students will also look at how best to communicate with clients including the required elements of the various audit letters.
Topics covered include:
Planning
Pre-planning – taking on new clients, independence and ethical issues
Understanding the client and identifying risks, performing preliminary analytical review, determining materiality and considering fraud
Assessing risk and designing an audit programme that responds to the risks
Budgeting and writing a planning memorandum
Planning the audit of a group
Reconsidering the audit plan – use of controls testing or substantive analytical review as part of the audit approach
Using the work of others
Completion
Audit highlights memorandum
Final analytical review
Ensuring the file is complete and all matters have been resolved
Preparing for clearance meetings, client communication including management letters and letters of representation
Completing the audit of a group
All sessions will involve the completion of practical exercises and case studies and where appropriate will be completed using laptops. Depending on the audit methodology used by the student's firm, this will involve either completing the work in an Excel workbook, or in CCH Audit Automation (both PCAS and Mercia master packs are available).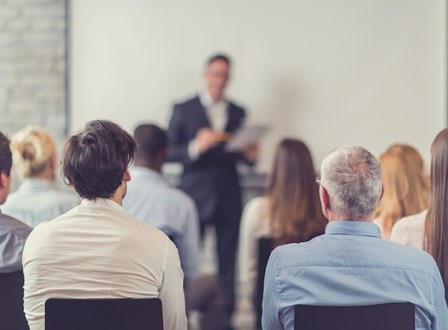 Flexible solutions
We offer a range of solutions to meet your training needs. To discuss your memberships or bespoke packages needs contact us on 0330 058 7141 or email us.