Course II (Introduction to Auditing and Financial Reporting)
This 5 day course will start with introducing the format and disclosure requirements of limited companies preparing accounts for their members. This will include:
Formal introduction to company accounts, accounting principles and policies
Profit and loss account – format and notes including reference to accounting standards
Balance sheet – format and notes, including relevant accounting standards
The course will then move onto an introduction to the principles of auditing and then look at audit areas that students will be involved in at this stage of their careers. These areas will include:
Fixed assets
Debtors and prepayments
Bank and cash
Creditors and accruals
Income
Expenditure
Payroll
During each section of the course there is a focus on the audit assertions to ensure that students understand how they affect the audit work that must be performed.
The training involves practical case studies based around a single audit client, with a focus on the practical situations that the student may encounter when on an audit, such as obtaining information from clients, dealing with errors and documentation of audit work.
The audit work performed in each audit area will include substantive tests of detail and some of the most widely used substantive analytical procedures.
The course will also cover client questioning skills to aid students in trying to obtain information from clients.
The audit session will involve the completion of practical exercises and case studies which will be performed on-screen using laptops. Depending on the audit methodology used by the student's firm, this will involve either completing the work in an Excel workbook, or in CCH Audit Automation (both PCAS and Mercia master packs are available).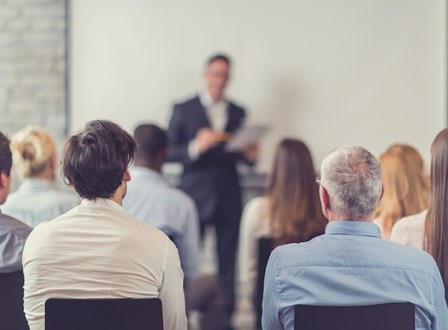 Flexible solutions
We offer a range of solutions to meet your training needs. To discuss your memberships or bespoke packages needs contact us on 0330 058 7141 or email us.