Course I (Practical Accounts Preparation)
This 10 day course will show students how to prepare a working paper file, ready for review by their manager. An example client is used throughout the course, and the students prepare the various sections of the file from the client's information. The complete file is reviewed during the second week by a manager from the firm and feedback obtained.
Topics covered during the week will be:
Recap of double entry and trial balances
Analysis of information for day books
Bank reconciliations
Sales and purchase ledger, together with the control accounts
Journals, including prepayments, accruals and stock
Extending the trial balance
Drafting accounts
Stocktaking procedures
Excel skills
Introduction to computerised accounts
Introduction to Corporation tax
Introduction to analytical review
Introduction to Money Laundering
Introduction to VAT
Introduction to PAYE and wages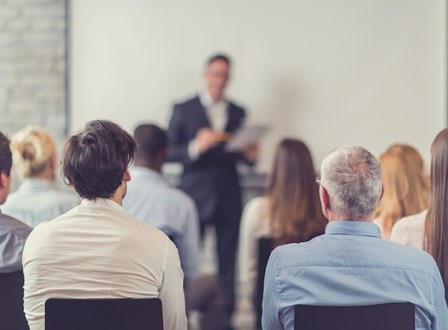 Flexible solutions
We offer a range of solutions to meet your training needs. To discuss your memberships or bespoke packages needs contact us on 0330 058 7141 or email us.