Capital Allowances - The Basics
To review the basic capital allowance principles, including a look at qualifying assets and the allowances available.
The workshop will include:
Assets qualifying for allowances
Writing down allowances
Annual investment allowance
Disposals
Private use adjustments
Relevant examples, quiz questions and case studies will be used to check your understanding.
The course is a basic introduction and will not for example cover cars which are included in the Capital Allowances: The Next Stage online workshop.
This course is an interactive workshop.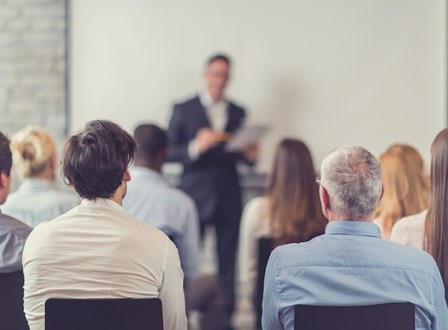 Flexible solutions
We offer a range of solutions to meet your training needs. To discuss your memberships or bespoke packages needs contact us on 0330 058 7141 or email us.