By the end of the workshop participants will be familiar with the basic principles of calculating an individual's income tax liability.
Review of the different sources of income
Determination of deductions at source
Tax rates and allowances
Income tax computations and payment
National insurance contributions
High income child benefit charge
Relevant examples, quiz questions and case studies will be used to check your understanding.
This course is an interactive workshop.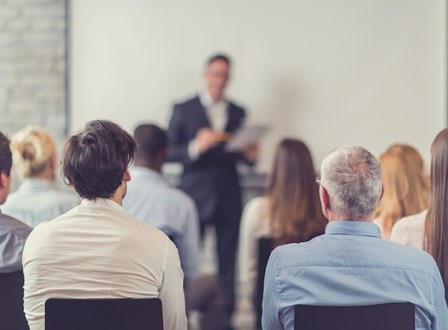 Flexible solutions
We offer a range of solutions to meet your training needs. To discuss your memberships or bespoke packages needs contact us on 0330 058 7141 or email us.