Business Tax Commencement and Cessation Rules
By the end of the workshop participants will have considered commencement and cessation rules for an unincorporated business and the implications of a change in accounting date. The course will also act as a refresher on the self-assessment system and payments on account.
Self-assessment
Commencement and cessation rules
Overlap profits
Change of accounting date
Relevant examples, quiz questions and case studies will be used to check your understanding.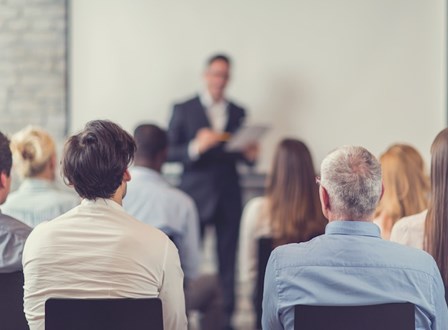 Purchase credits and save
Our training courses credits could provide a more flexible payment option. Call 0116 258 1200 to find out more or visit our credits page.