VAT- Dealing with Land and Property
VAT is at the best of times illogical and confusing and never more so than in the realms of land and property. The problem is that if you get it wrong when dealing with VAT and real estate, the figures are large and mistakes are costly.
Through practical illustration and real life case studies, our speaker will lead you through the minefield of rules to a safe haven where you will be aware of the dangers to keep in mind and the traps that catch people out time and time again.
Content will include:
Zero-rated new construction work
Reduced-rated building conversions
Sales of new residential property
Non-exempt property transactions
The option to tax in detail
Sale and purchase of let property
The construction sector reverse charge
The above content relates to 2021 events only.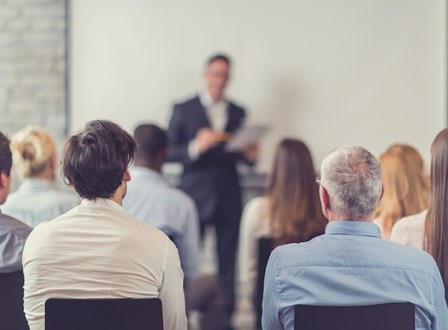 Flexible solutions
We offer a range of solutions to meet your training needs. To discuss your memberships or bespoke packages needs contact us on 0330 058 7141 or email us.