Top Tips on Developing Your Client Advisory Skills
The accountancy profession is undergoing the most significant period of transformational change it has ever experienced - change that is only going to continue, and at a faster pace. This change is being driven by several factors including the erosion of our traditional compliance-based service streams and the ever increasing digitisation of the delivery of our services.
These changes require practitioners and their teams to shift the focus from a compliance driven role to a more business advisory role. This course will provide delegates with tips on how to develop these advisory skills and thereby be better placed to take advantage of the opportunities that these changes present.

Content:
•   The professional and commercial obligation to adapt our role
•   The business advisory process and the associated skills required
•   Getting a better understanding your client and their business
•   Strategic analysis tools
•   Developing your diagnostic skills
•   Determining your value proposition and the key value drivers
       o operations
       o sales and marketing
       o people
       o finance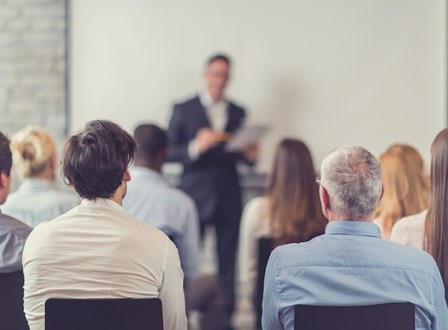 Flexible solutions
We offer a range of solutions to meet your training needs. To discuss your memberships or bespoke packages needs contact us on 0330 058 7141 or email us.