OMBs - Practical and Current Tax Issues
The course provides a review of the tax planning ideas and problem areas for owner managed businesses.
Topic areas are likely to include:
• Profit extraction including alphabet shares and dividend waivers
• Loans provided to a company by participators
• Loans from the company to participators
• Entrepreneurs' Relief and the family business
• Recent developments on IR35
The content for 2021 may vary.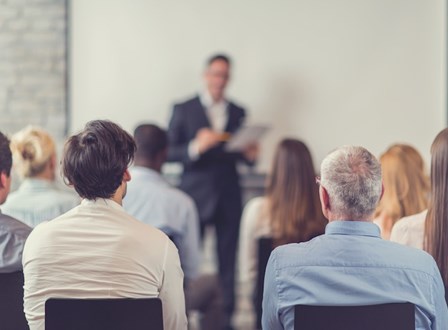 Purchase credits and save
Our training courses credits could provide a more flexible payment option. Call 0116 258 1200 to find out more or visit our credits page.