Auditors Roundup (ROI) 2021
Kathryn Burns & Jonathan McGee of the Mercia Ireland group will present this popular annual review of what is topical in the world of auditing and practice. This is a one-day update emphasising the practical rather than the technical, and will be presented as an online Mercia Live event with opportunities to ask questions. The course deals with the major changes affecting practitioners in 2021 and those likely to impact in 2022.
Agenda
Morning
Presenter: Jonathan McGee (Consultant, Mercia Ireland)
Top 5 ISA (Ireland) weaknesses
Things to watch out for prior to a monitoring inspection
AML – AML update & getting ready for a MLCR inspection
UK audit report & UK financial statements disclosures (the differences to ROI)
Afternoon
Presenter: Kathryn Burns (Consultant, Mercia Ireland)
Applying ISA 570 revised Going Concern
Applying ISA 540 revised Accounting Estimates
Ethical Standard for Auditors (Ireland) 2020
ISA 315 risk assessment and 240 fraud update
Upcoming quality management standard
Note that the topics may be varied in order to deal with issues which have become more significant at the time of delivery of the course.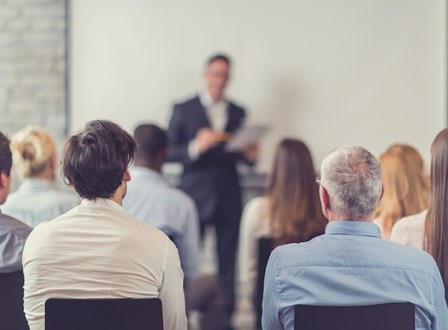 Flexible solutions
We offer a range of solutions to meet your training needs. To discuss your memberships or bespoke packages needs contact us on 0330 058 7141 or email us.