FRS 102 - Accounting for Financial Instruments - Key Points (ROI)
This course will cover the key points concerning accounting and disclosure requirements of both sections. The material will range from interest free loans through to forex contracts and a brief review of hedge accounting.
The course looks at the characteristics of basic financial instruments and complex financial instruments and should help practitioners in identifying the type of financial instrument they are dealing with.
This course has been updated to take into account the changes made as part of the triennial review of FRS 102 and will refer to FRS 102 (March 2018).
The course also deals with fair value accounting under both sections and looks at the implications for the accounts of fair value accounting in a range of situations.
(ROI) courses are for sale to accountants in the Republic of Ireland.  The on-demand courses are also available as part of the ROI Box Set – click here for details.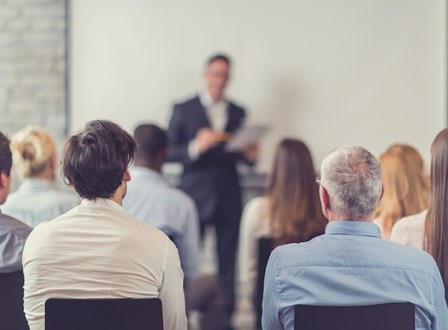 Flexible solutions
We offer a range of solutions to meet your training needs. To discuss your memberships or bespoke packages needs contact us on 0330 058 7141 or email us.