Triennial Amendments- Implementing the Changes to UK GAAP (ROI)
The first Triennial Amendments to FRS 102, issued in December 2017, represent the first comprehensive overhaul of new UK GAAP. It's vitally important that preparers and auditors of FRS 102 accounts understand the amendments, their effect on the accounts, and whether these should be early-adopted.
The course will provide an in-depth look at the amendments, including:
• Changes to Section 1A for small entities
• Changes to investment property definition, including transfers and mixed-use property
• The end of 'undue cost or effort'
• Intangible assets and business combinations
• Loans and other financial instruments
• Gift Aid payments to charities
• Presentation and disclosure issues
• Expected future changes to UK GAAP
The course will use case studies and sample disclosures to illustrate the practical effects of the amendments.
(ROI) courses are for sale to accountants in the Republic of Ireland.  The on-demand courses are also available as part of the ROI Box Set – click here for details.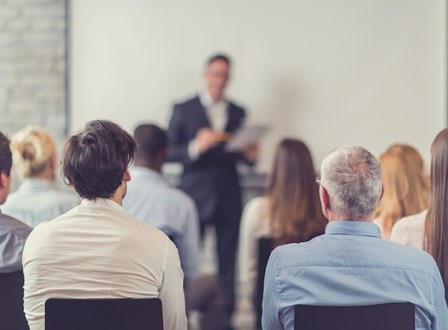 Flexible solutions
We offer a range of solutions to meet your training needs. To discuss your memberships or bespoke packages needs contact us on 0330 058 7141 or email us.