The Current Change in our Profession- How to Survive and Thrive (ROI)
This course will consider the unprecedented changes impacting the profession and examine how everyone in the practice needs to adapt to these changes in order to survive and thrive.
Content:
•   The strategic change in the nature of the service we provide, more reassurance and advisory work, less compliance work
•   Key drivers, including the impact of globalisation, digitisation (Cloud Accounting, Social Media & Artificial Intelligence) and outsourcing
•   Implications for people needing to re-skill and up-skill
•   Understanding your own and other people's different reactions to change and enabling people to deal with the change
•   Managing change across the practice as a whole
•   Relationship management with clients - why this will become more important than ever
•   Dealing with generational differences
(ROI) courses are for sale to accountants in the Republic of Ireland.  The on-demand courses are also available as part of the ROI Box Set – click here for details.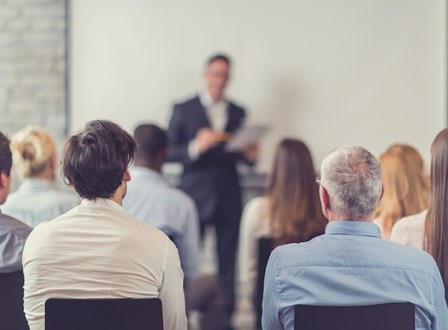 Flexible solutions
We offer a range of solutions to meet your training needs. To discuss your memberships or bespoke packages needs contact us on 0330 058 7141 or email us.