Money Laundering Update and Topical Issues - Key Points
This course will cover the key points concerning:
Money Laundering Regulations 2017 (as amended)
The latest position on publication of CCAB and HMRC AML guidance
Any updates to guidance issued by any of the main professional bodies
Any other recent legislation or case law having an impact on AML issues
Guidance on the common problems experienced by firms when implementing AML policies and procedures
Any other relevant changes that have occurred or are expected
The above content relates to 2021 events only.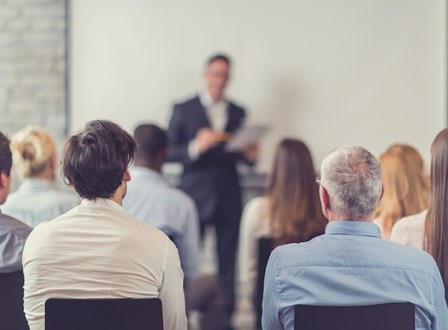 Flexible solutions
We offer a range of solutions to meet your training needs. To discuss your memberships or bespoke packages needs contact us on 0330 058 7141 or email us.