Groups - Accounting Issues and Reorganisations
This course provides a refresher of the key requirements for preparing group accounts, together with common issues arising and an overview of the accounting issues when dealing with group reorganisations.
Content will include:
Companies Act 2006 requirements for the preparation of group accounts
Exemptions and exclusions from group accounts
Determining investment status – including the treatment of subsidiaries, associates and joint ventures in both the entity and group accounts
Acquisition accounting – dealing with the consolidation adjustments
Recent accounting changes for groups – including piecemeal acquisition
Non-controlling interests and the problem of subsidiaries with net liabilities
Disposals of interests in subsidiaries
Cash flow statements
Group reorganisations including setting up a new top holding company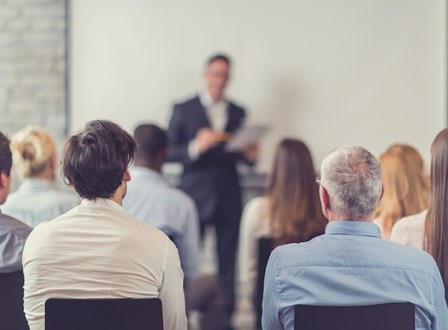 Flexible solutions
We offer a range of solutions to meet your training needs. To discuss your memberships or bespoke packages needs contact us on 0330 058 7141 or email us.